Builders installing piles
​
PermaPine square house piles are used in subfloor or decking construction, fencing and lighter retaining applications.
​
Square house piles are produced to comply with NZS3605:2001.
Piles longer than 3.6m can be manufactured to order. These piles will not comply with NZS3605:2001 since this standard covers piles up to 3.6m in length.
Where twisting of piles will create design or compliance issues, for example in multi level dwellings, PermaPine recommend Uni Poles or laminated square posts as an alternative.
​
​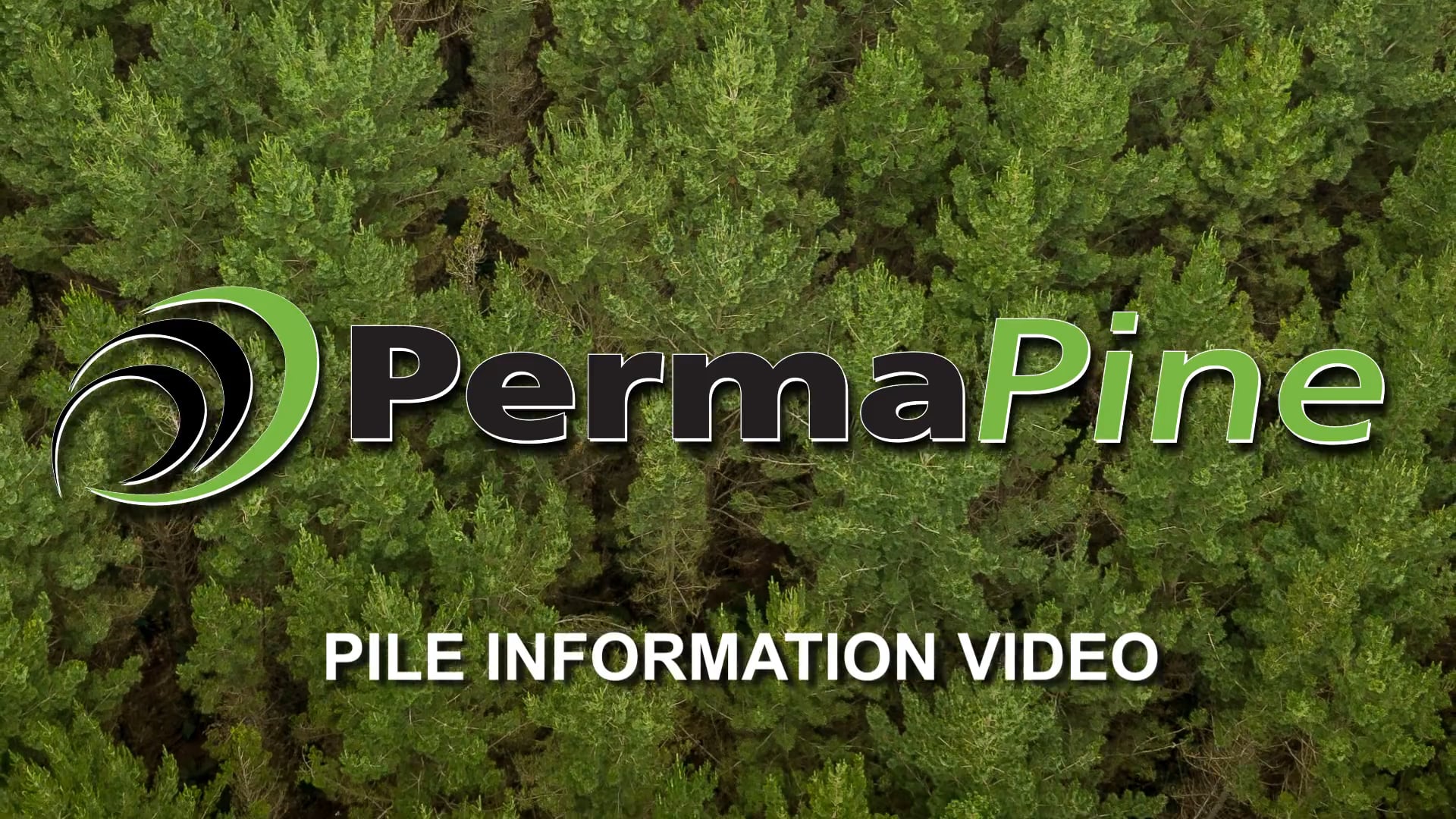 Watch our Pile Information Video
( click on image below)