SelfLok Pole Fencing
PermaPine Selflok Pole Fencing is a premium product and provides a unique look that will set your property apart. SelfLok is commonly installed along high profile driveways, entrances and roadways. The product comes as a kit set no nails or fixings are required and the product can be installed by yourself.
​
Most commonly a 1.8m post length is preferred with a 3 rail fence (as shown in photo).
Selflok Pole fencing is made to order. Manufacturing will not begin until the SelfLok order form is completed. The SelfLok order form is avalaible from PermaPine.
SelfLok Wairakei Pastoral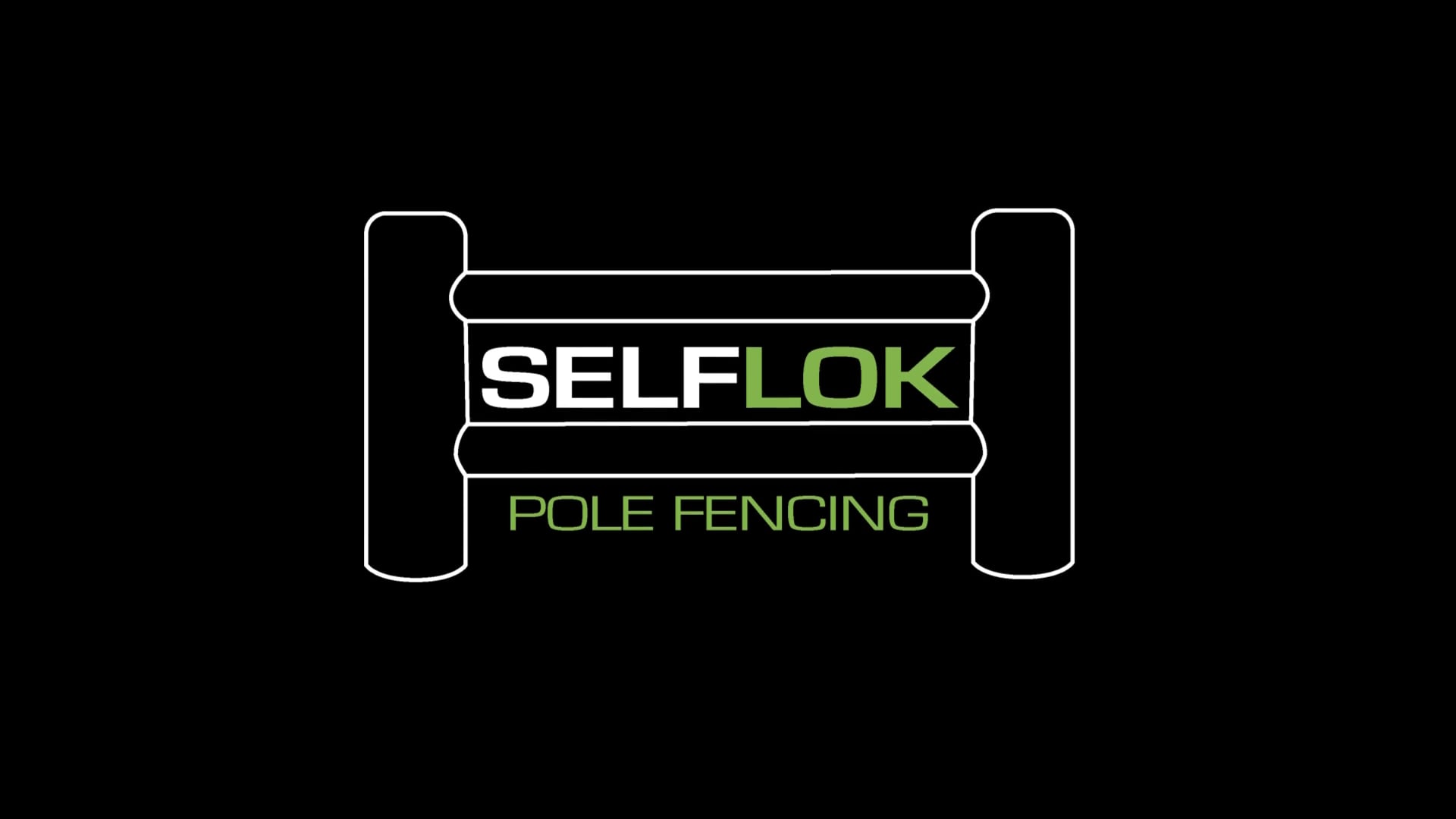 Watch our SelfLok Video ( click on image above)
Download a copy of our SelfLok Brochure and Order Form ( click on image above)
​
​
​
Machine Rounded Poles
PermaPine Machine Round have no taper and every pole is uniform sized. These poles are used in applications where a consistent appearance is required.
Note: A Machine Rounded Pole of the same SED as a tapered pole will have less strength than tapered poles.
​
Smaller diameters are not available at longer lengths. Diameters larger than 200mm are available on request.
Machined Half Round Rails
This is a premium rail which is heavy and strong and used in applications where a special and permanent appearance is desired. Uses are rail fencing and retaining applications.
​
Machined half round rails with a 180mm face size are available on request.
​
​
​
Bollards
A range of bollards are available.
Note: Collars can be added (as shown in photo).
Chain or rope hole can be added 25-38mm diameter
​
​
​
​
​
​
​
​
​
​
​
​
​
Residential Machine Rounded Post and Rail fence